ABOUT US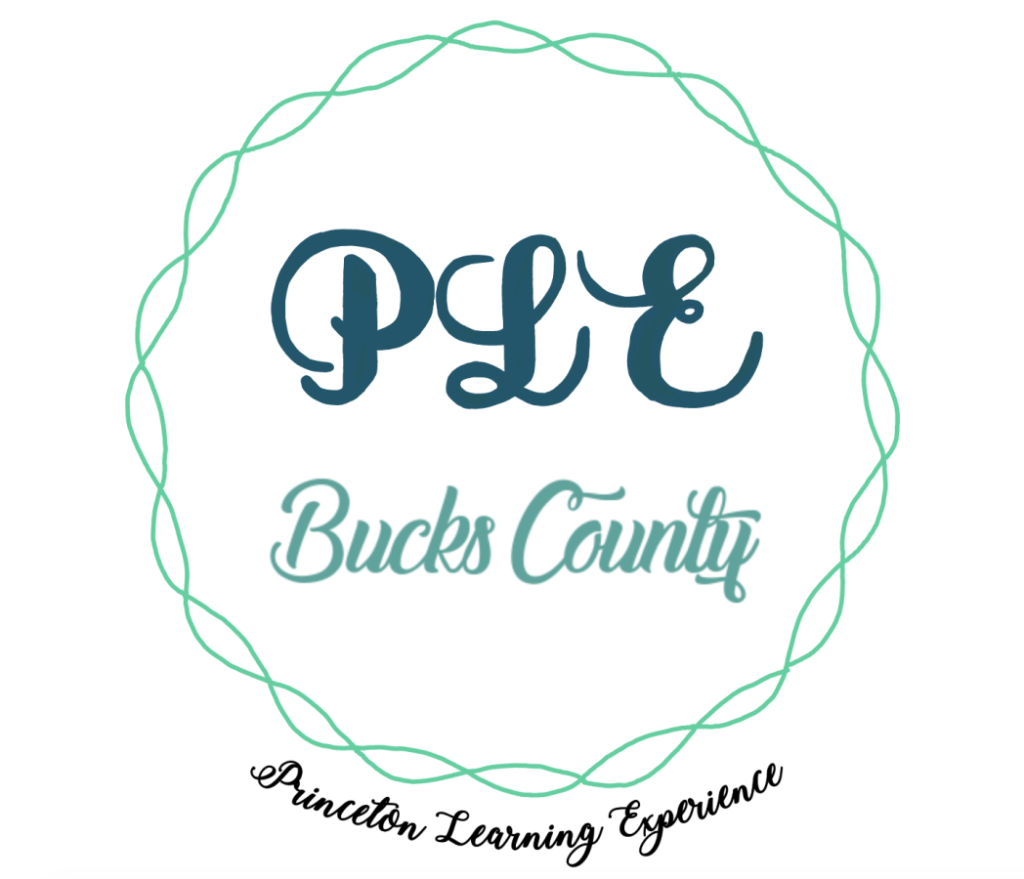 The PLE Bucks County Branch is an innovative educational nonprofit dedicated to empowering individuals and transforming communities through equitable access to quality education. We specialize in enriching elementary school students (grades 1-5) in Mathematics and English, and are currently developing other subjects' curricula as well! For the latest signup information, please visit the LinkTree below:
---
Courses
Wondering which course would benefit your child most? Take a look at our course catalog!
---
Students
Interested in our program? Register your child below!
---
Teachers
Interested in helping us further our mission? Sign up to teach below!
---
Course Requests
Help us expand our program by developing and submitting a request for a new course!
---
---
Outside Resources
LEADERSHIP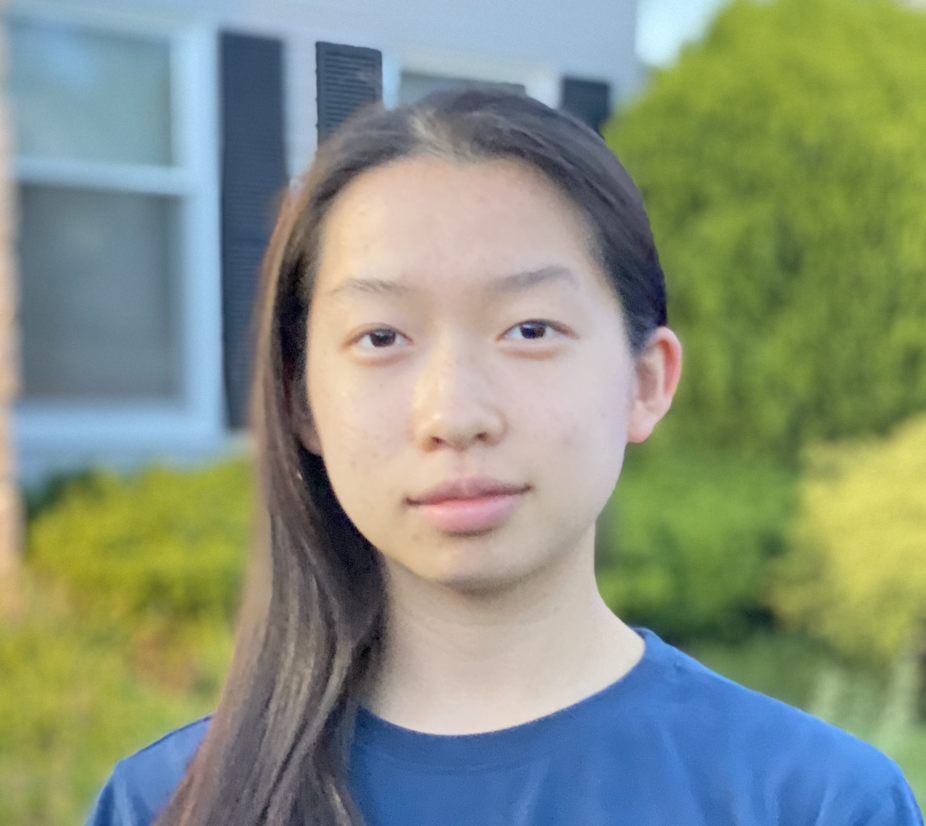 Cymberly Tsai – HR
Cymberly is a student at Council Rock High School North and has been teaching with PLE since September of 2022. She is a member of her school Speech and Debate team as well as her school varsity swim team. Cymberly enjoys computer programming, swimming, and playing clarinet. As a PLE teacher, Cymberly strives to teach lessons worth learning for students to succeed academically and beyond. Feel free contact her through her PLE email, [email protected], or personally at [email protected].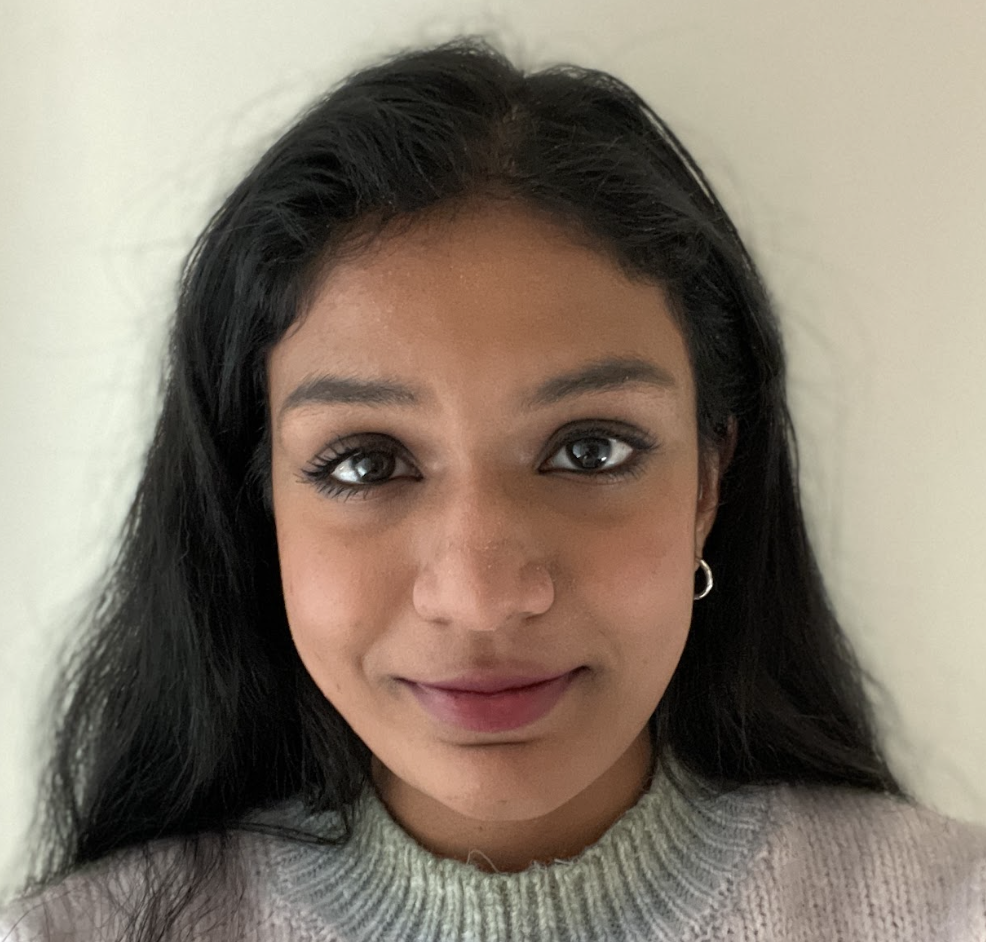 Anagha Kannurpatti – PR
Anagha is a rising junior at Council Rock North High School. She has been a tutor for PLE for 3 consecutive sessions and is excited to join the team as Public Relations to ensure as many parents and students get to know about our free tutoring program! Aside from her duties in PLE, Anagha is an active tennis player, National Art Honors Society secretary, manager for Council Rock's Education Equals Empowerment club to promote STEM to aspirational young minds, and hopes to pursue neuroscience in the future. She encourages that PLE's students are challenged academically by the program's qualified teachers, but also finds the program to be a safe space for learning to occur on an intimate level. Anagha is happy to answer any questions regarding PLE via her email: [email protected]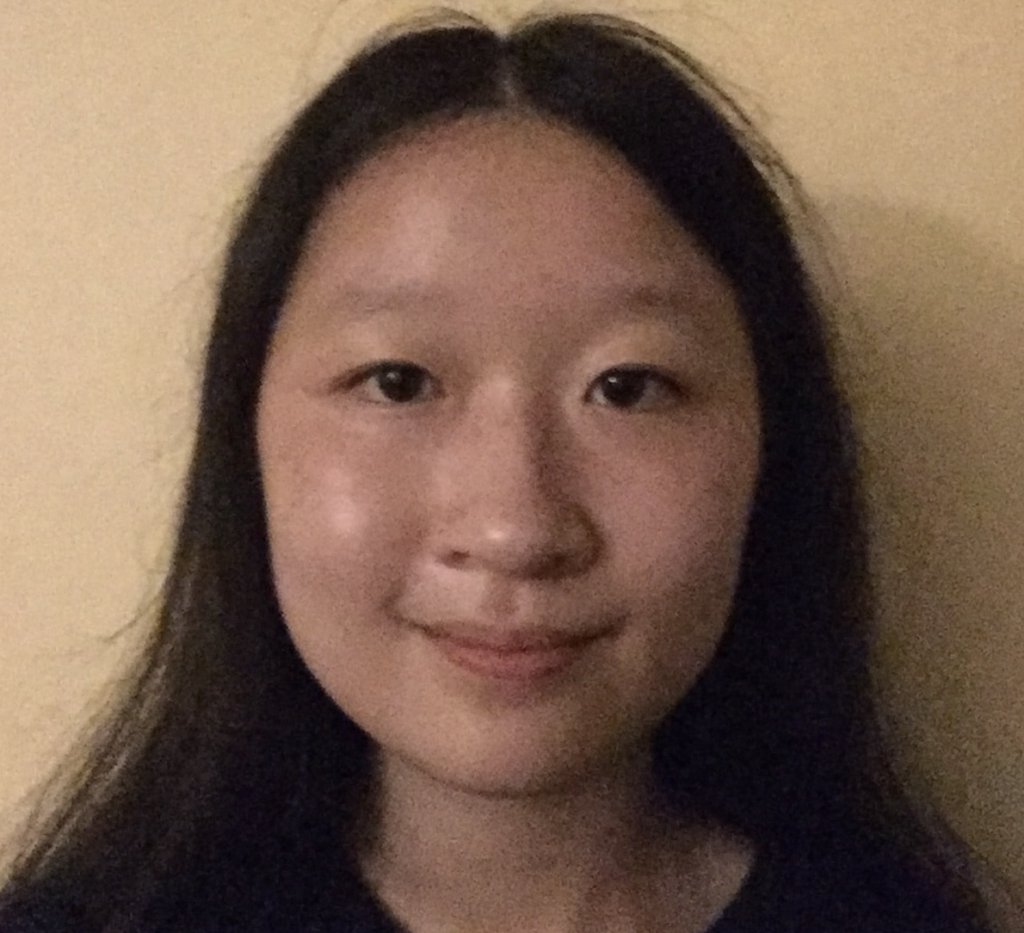 Joanna Wu – Curriculum Team
Joanna is a rising junior at Council Rock North High School. She loves math and science and hopes to have a career in STEM one day. Outside of school, she likes to play cello, read, and spend time with friends. She joined the Bucks County PLE Branch a year ago and has been teaching first grade reading for three sessions. She is excited to be joining the curriculum team because she believes a good curriculum is the foundation for enriching learning. She has designed the curriculum to be engaging and challenging while including the necessary topics that students should know for each grade. She is open to any suggestions about changes to the math curriculum. You can contact her at joannawu[email protected] or [email protected] to suggest improvements.
TEACHERS
Eden Bloom